Emma Goldman, High Priestess of Anarchy
The Assailant of President McKinley Was Incited to His Deed
by Words of This Woman.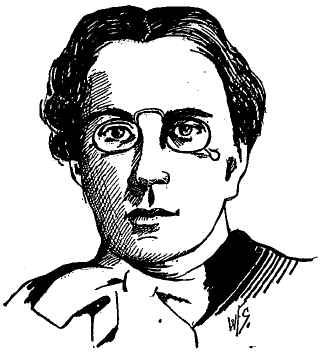 ON JULY 12 she was in Chicago, where she met the Isaaks and Czolgosz. On that day she and Miss Marie Isaak went to Rochester, where she visited her brother, Maurice Goldman. Then a brief visit to Buffalo followed and Miss Goldman continued her business trip to Pittsburg [sic].
On September 2 she was at Cincinnati, when Labor Day was celebrated. She left on that day and arrived in St. Louis Friday night. She left St. Louis Saturday, arriving in Chicago over the Wabash road Sunday morning. She went to a hotel, which she will not designate, and registered under an assumed name.
She left this hotel Monday morning and joined her friends, Mr. and Mrs. Charles G. Norris, 303 Sheffield avenue.